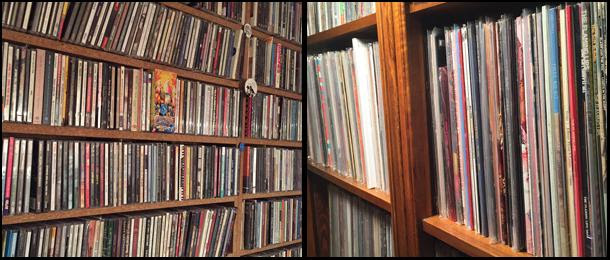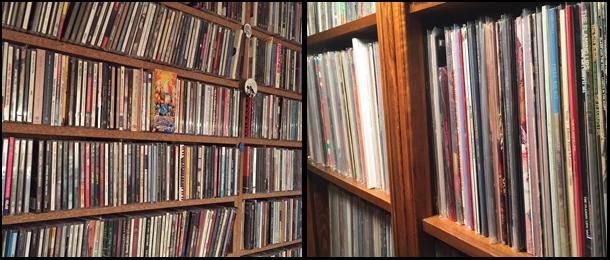 Cash or Trade for Used CDs, LPs, & Much, Much More
Unfortunately, due to social distancing during the coronavirus closure, we are unable to take trades at this time.
If you're using your mandated isolation to sort out your records, clean the garage, or other life-affirming activities and you have a box you think we'll be interested in, please set it aside until we get the all clear, and we'll be happy to take a peek at it at that point. These times notwithstanding, we are looking for LPs (12″ & 7″ Vinyl), CDs, Cassette Tapes, Books, Memorabilia (posters, old t-shirts, and other music related goodies), and are always happy to take a peek at other things, both interesting and unusual.
To get the ball rolling, let us know what you have and we will be in touch asap…