King Tuff has just released a gorgeous new album, Smalltown Stardust (SubPop) as an ode to his hometown of Brattleboro, Vermont and the lush environment and nature surrounding it. He will be here at Fingerprints this Saturday for a special in-store performance and signing. This event is now free with an RSVP to the store by calling (562)433-4996 during store hours 11-7. If you purchase Smalltown Stardust on CD or LP from us you will be added to our guest-list automatically and will get priority entry to the event and can do the meet and greet signing afterwards.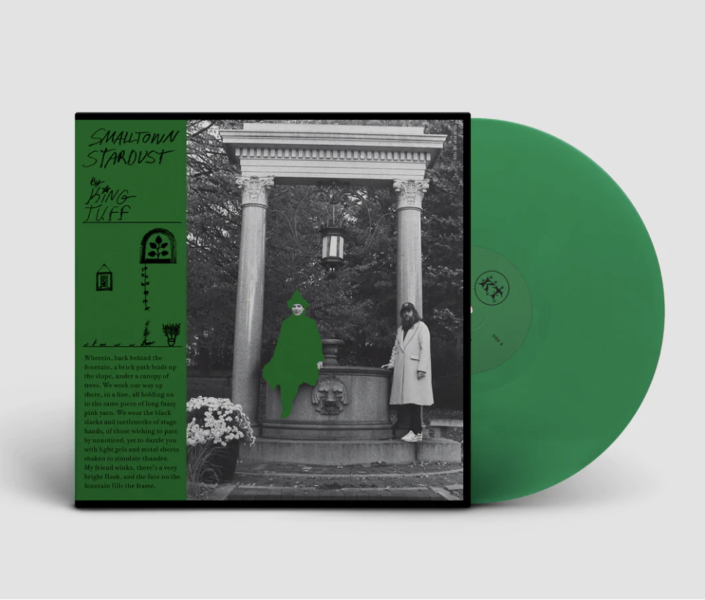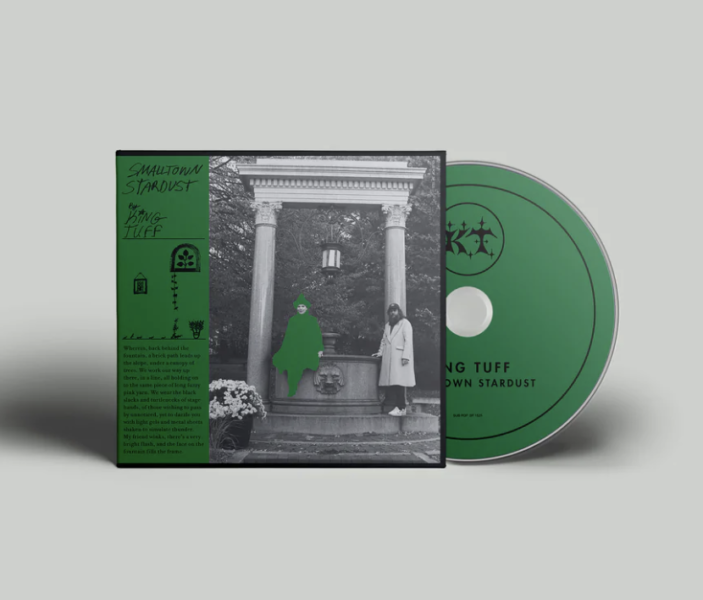 We will also be giving away tickets to this Lodge Room show to some lucky winners during the event!

Please see our Events FAQs page for arrival recommendations, parking advice and answers to other frequently asked questions.