Hot on the heels of announcing his new album, Unreal Unearth, Hozier will be stopping in to Fingerprints for a fan photo event on Friday, June 2nd at 4pm. Preorder Unreal Unearth to secure a spot for this amazing opportunity. Fans who attend this event will receive a pre-signed photo, as well as a photo with Hozier on their phone (so be sure to charge and bring your phone). Space is limited.
Grammy-nominated, award-winning, multi-platinum singer and songwriter Hozier has been busy between albums, recording tracks for charities, including issues ranging from domestic abuse, to BLM, the NAACP, and International Women's rights and access to safe healthcare, as well as starting his "Cry Power" podcast, which found Hozier speaking with musicians, artists, & writers about taking action to change the world. He's contributed tracks to film/TV/Game soundtracks, done features with other artists, and released two eps. Unreal Unearth is his third album, and to call it eagerly anticipated would be an understatement.
Hozier will not be signing anything at this event, photos will be an available on the way out. Unreal Unearth is scheduled to be released on 8/18/23. Please read our FAQs for other important information.
Pre-order Unreal Unearth below – If you want to bring a guest you may purchase 2.
2LP Black, gatefold sleeve, with 12×12 poster.
2LP Indie-only Umber vinyl press, gatefold sleeve with 12×12 poster.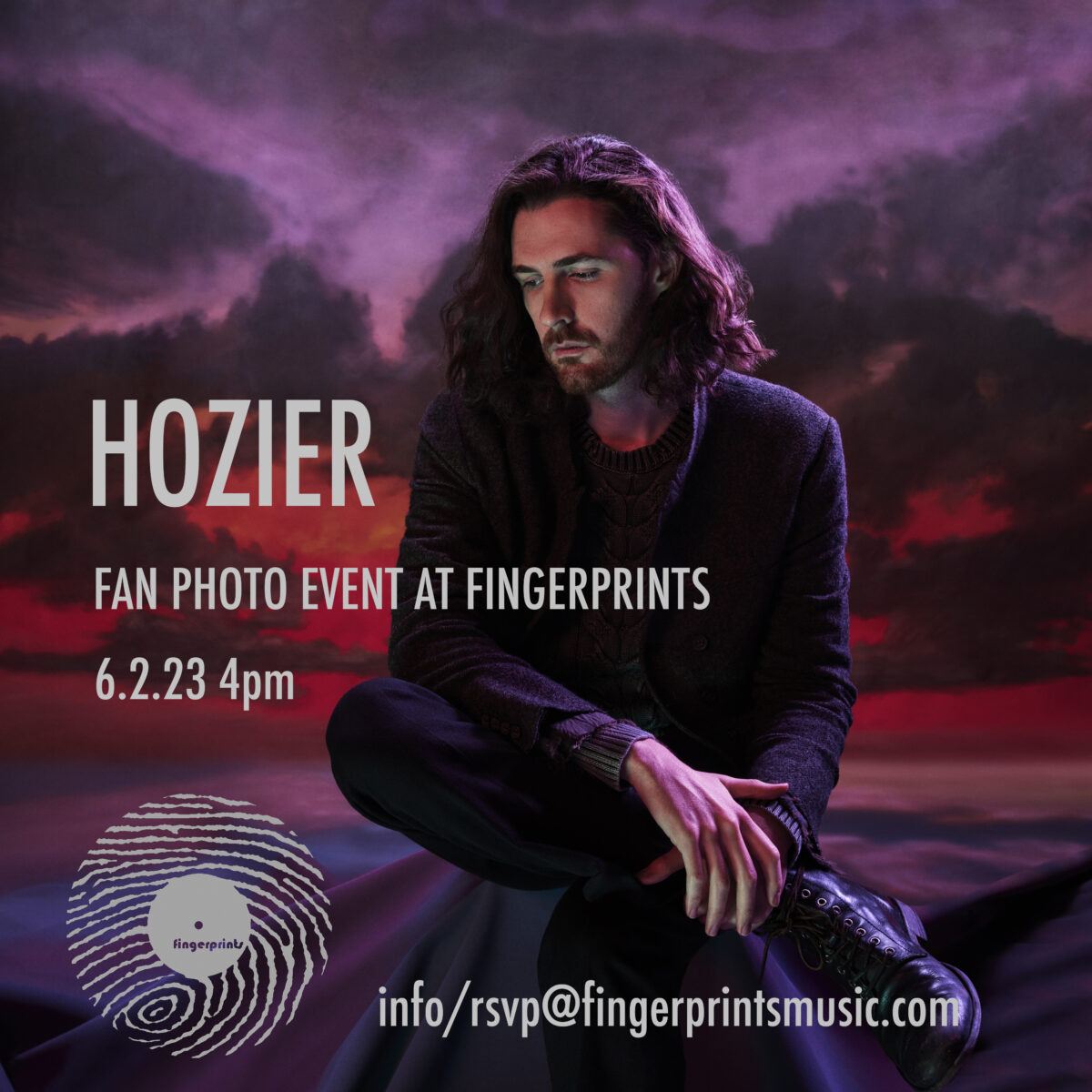 Please see our Events FAQs page for arrival recommendations, parking advice and answers to other frequently asked questions.